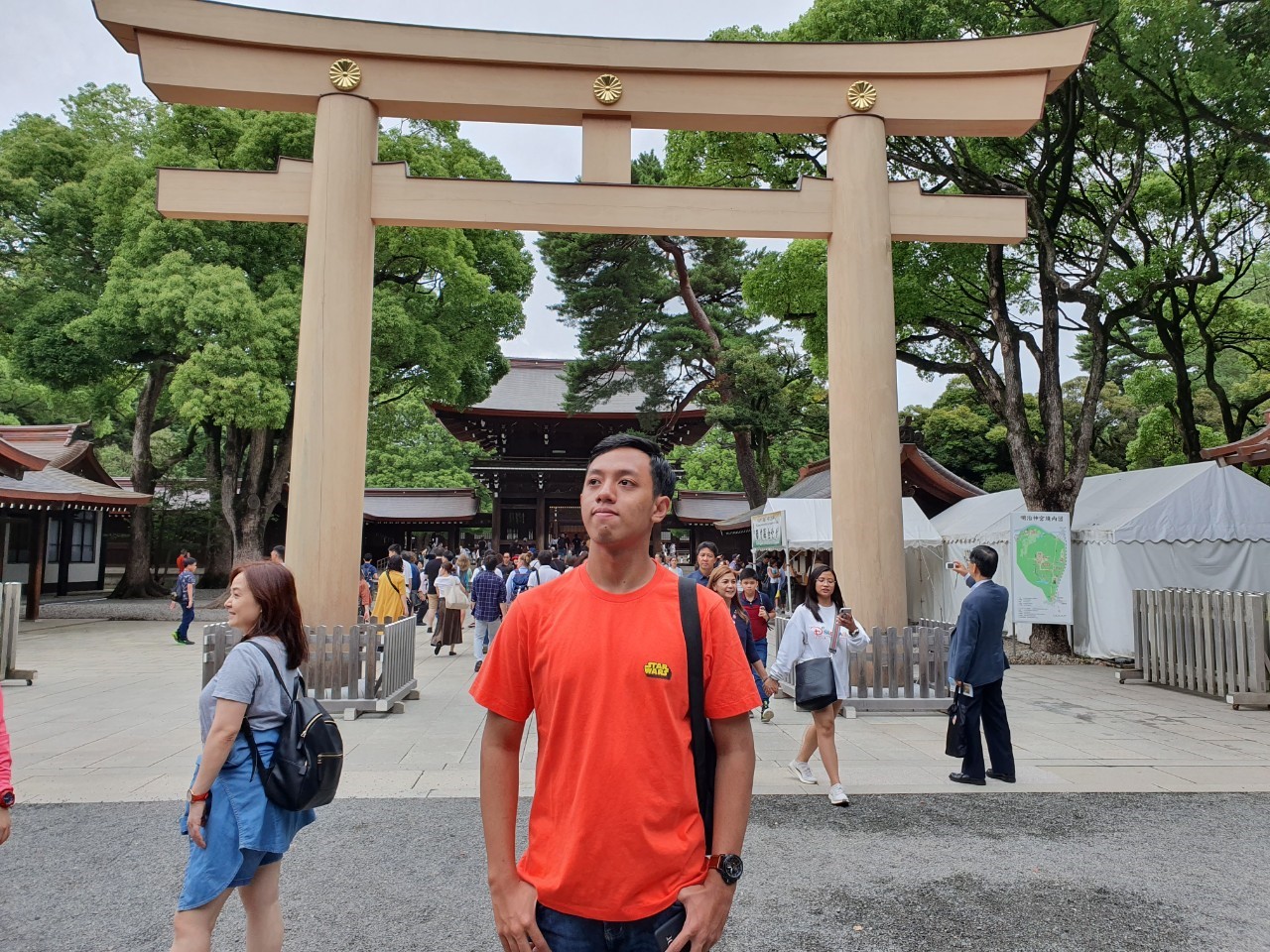 Hello 👋🏽
hI!👋 I'm Zaki Al Faridzi, a junior web developer.

Currently i'm studying Information Systems at Telkom University

Skills: Beginner React / Beginner Vue / JS / HTML / PHP-CI / CSS

🔭 I'm currently working on Nuxt based Blog and Alquran Learning app
🌱 I'm currently learning ReactJS and Vue3
📫 How to reach me: feel free to dm my twitter @zalfaridzii
---
DIGITIZE YOUR BUSINESS
i will help you to create a remarkable first impression with creative designs
Web Development
I do web development to optimize your business on the web based on your needs.
Responsive Design
We all love responsive designs so your beautiful web can be accessed perfectly on PC, Laptop, Tablet, and Phone.
---
PROJECTS
these are some of my recent projects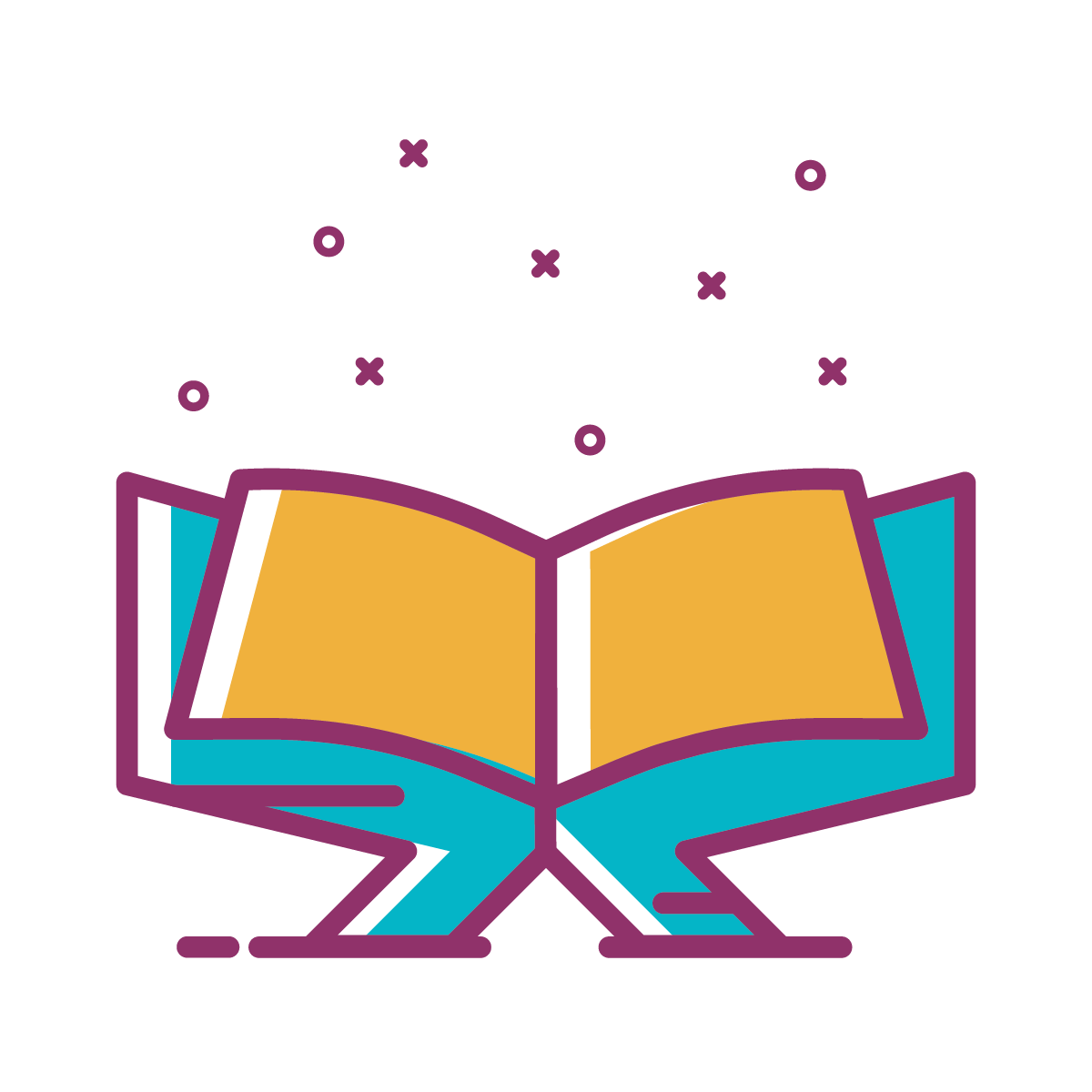 Dazzle
This is a simple Spotify playlist maker I developed for educational purpose. It allows the user to perform CRUD operations e.g adding and removing songs from the Spotify API. Users must register and login via Spotify for them to use the app. I developed this app using React and Spotify API.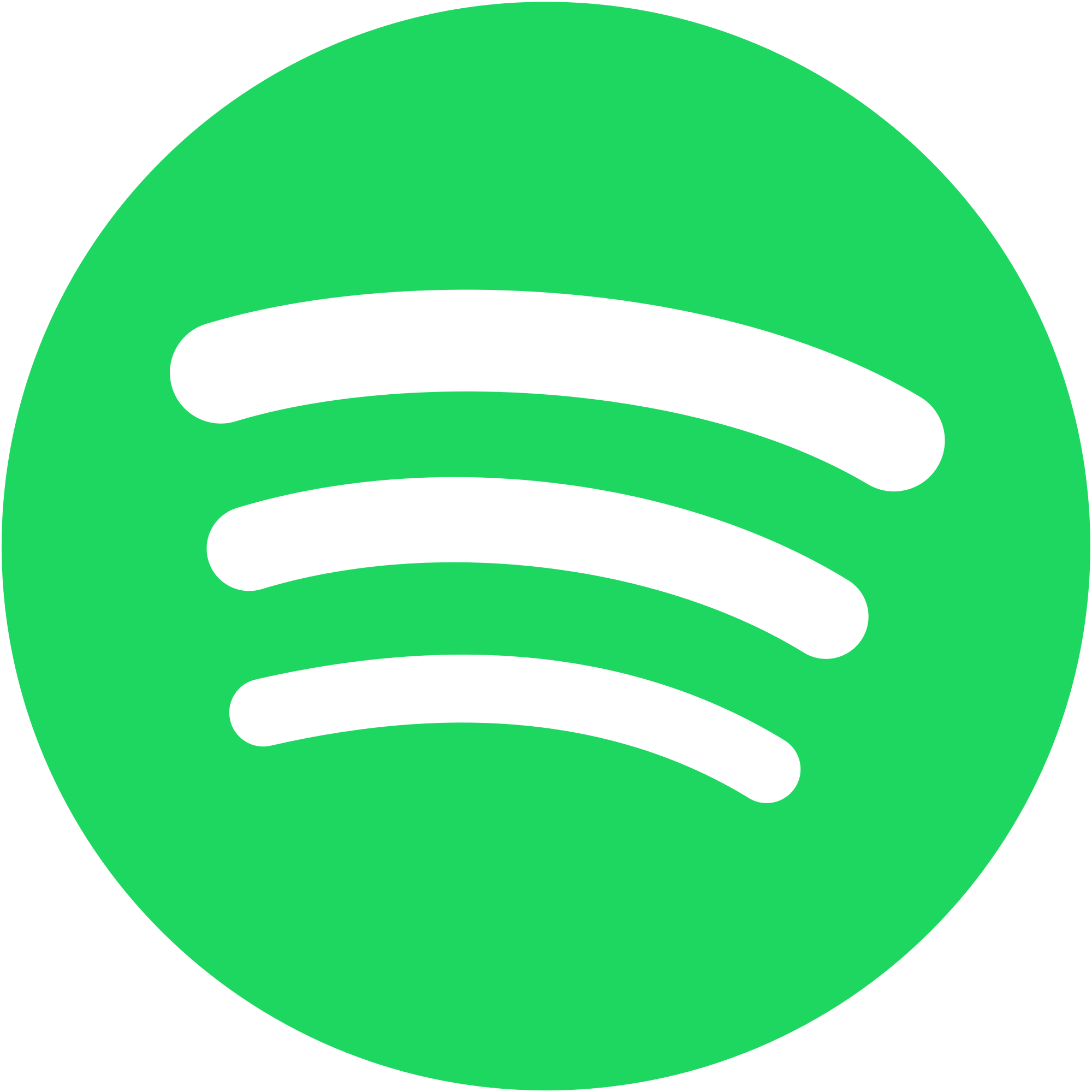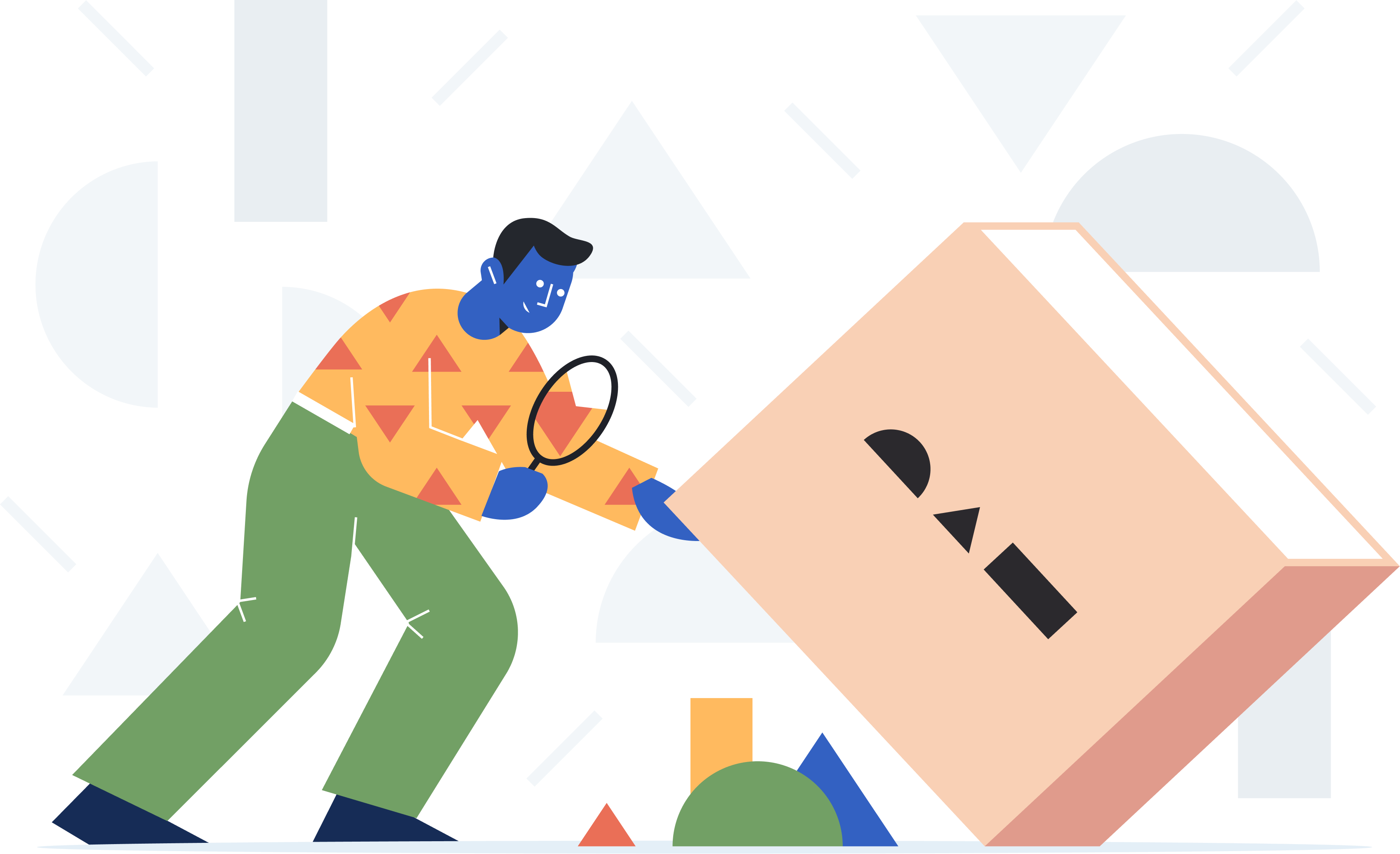 ---
Get In Touch
I'd love if you reached out to me. Even if it's just to say "Hey!". Don't hesitate! Drop me a line and I'll get back to you ASAP!
For gig and advertising opportunities, begin your subject with "Gig"
---